SECURITY. PROFESSIONALISM. QUALITY.

Critical Infrastructure Security

API Smart in the field of this solution, depending on the type of investment, positions itself as a General Contractor, a member of a consortium or a subcontractor.
Innovative Parking Systems
API Smart supports the efficient use of car parks through time savings for drivers, remote booking options for commercial car parks, etc.
AIM and DCIM Management Systems

API Smart implements intelligent physical layer management by automatic management of the LAN infrastructure.
API Smart performs the turnkey modernisation of existing server rooms, the adaptation of facilities for these needs and the construction of new DCs.
Transportable IT containers
API Smart offers transportable containers designed to build a server room, control or operations centre, providing the highest level of protection for key data.
Audits, design and supervision

API Smart is prepared to work with the project and the task at hand. We perform audits, PFU (functional-utility programmes), concepts, OPZ (descriptions of the objects of the contract), as well as complete construction, technical and detailed designs.
Central administration and education

Sales by sector 2020-2022
Transport (air traffic control centres, seaports, car parks and park&drive infrastructure)

50%

50%

Uniformed services (special services, Ministry of Defence units, border guard)

25%

25%

Fuel and Energy

10%

10%

Medical sector

5%

5%

Central administration (government units, ministries, offices, institutes)

5%

5%

Other Sectors (local administration, education, commerce, industry)

5%

5%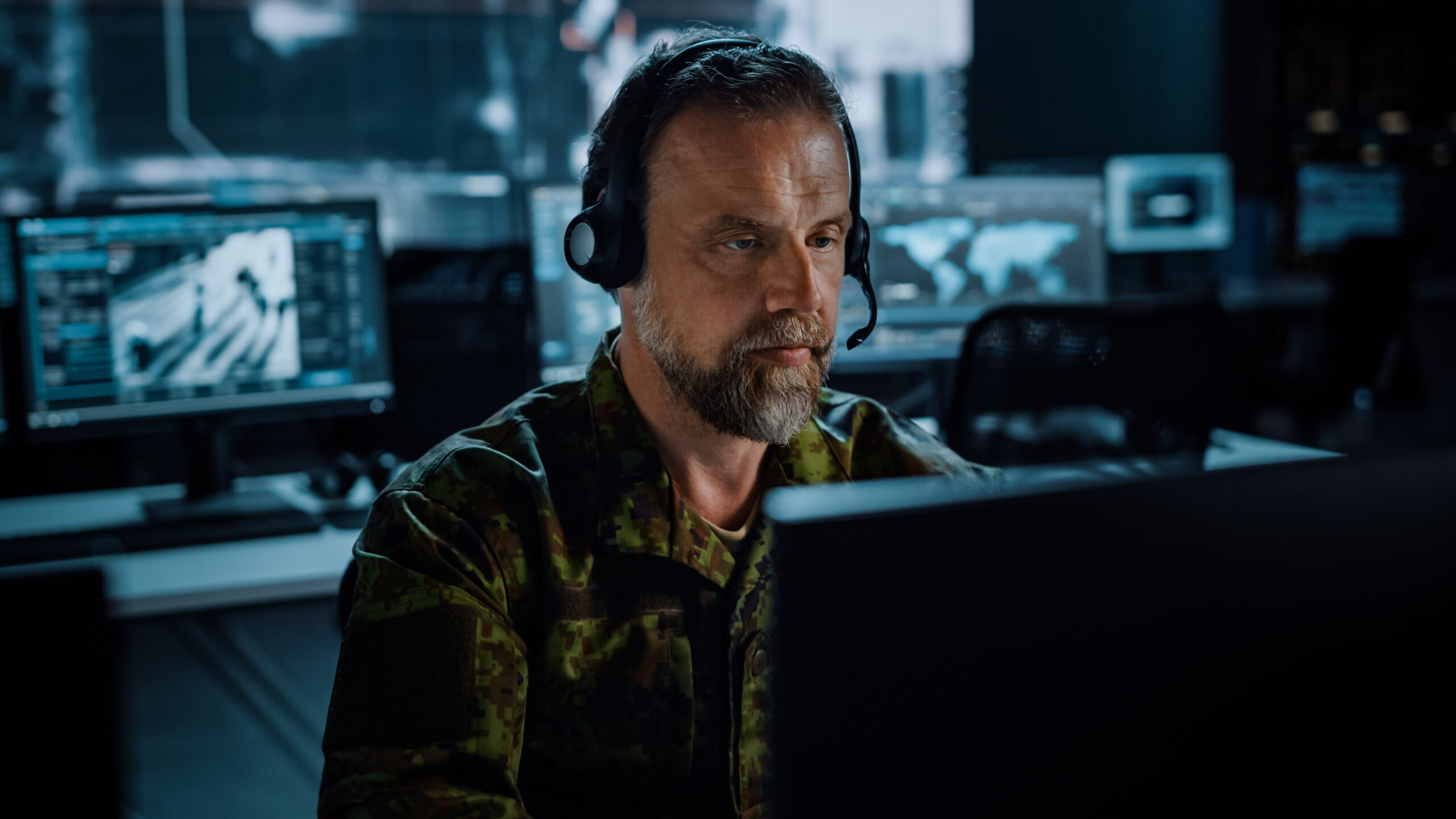 API Smart, founded in 2013, is a close-knit team of both experienced and young talented individuals, focused on purpose and success.
In our ranks we have experts in the area of auditing, system and technology design, as well as in the area of process management and construction of installations and facilities, as well as implementation and commissioning of systems.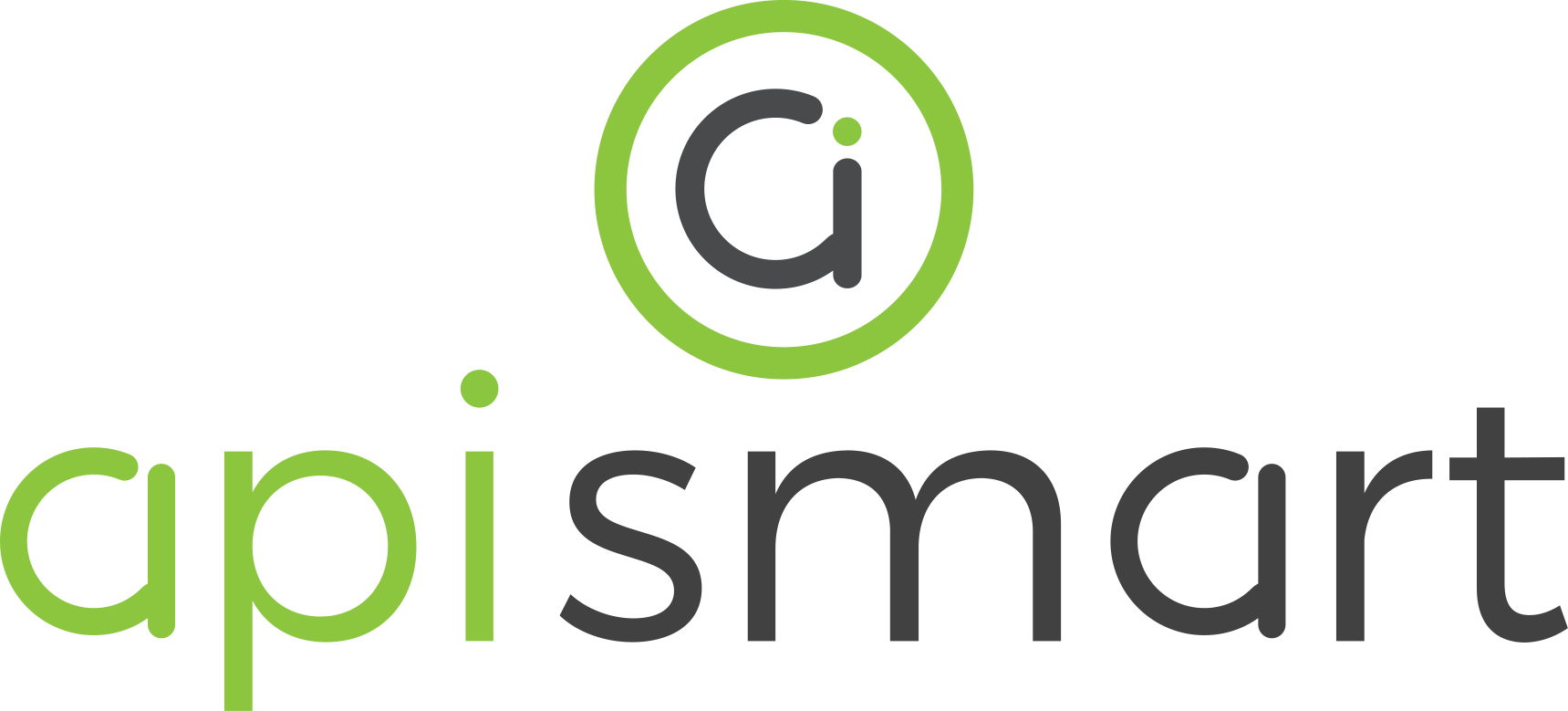 Security
The company with Polish capital, in excellent financial condition.
We carry out projects and contracts in compliance with the law and within the agreed deadlines.
Quality
Our goal is not the signing of a contract. It is the final acceptance protocol and a positive reference.
We carefully select assembly groups for a specific task, and the end result and goal is a satisfied customer who comes back.
Professionalism
We listen, we advise, we respond to needs, we choose the right solution.
From the moment the contract is signed until its completion, we are in constant contact with the client.
We carefully manage the project, coordinating the work on the contract accordingly. We take care of the implementation schedule.