Critical Infrastructure Security
API Smart in the field of this solution, depending on the type of investment, positions itself as a General Contractor, a member of a consortium or a subcontractor. We specialise in integrated security systems using today's widely used PSIM (Physical Security Infrastructure Management) platforms in strategic facilities from the point of view of ensuring the security of the State. Our experience allows us to realise the construction of bypasses and fences in military areas, the modernisation and adaptation of sensitive facilities for new functions, the realisation of CCTV surveillance systems and other security installations in distributed facilities from the uniformed, energy and industrial sectors, hospitals, diplomatic institutions, prisons and central administrative structures. As a partner for many key technologies, API Smart's position in this area is strong and steadily climbing. Our area of expertise also includes fire protection systems, which, as a complement to technical protection systems, ensure the security of critical infrastructure.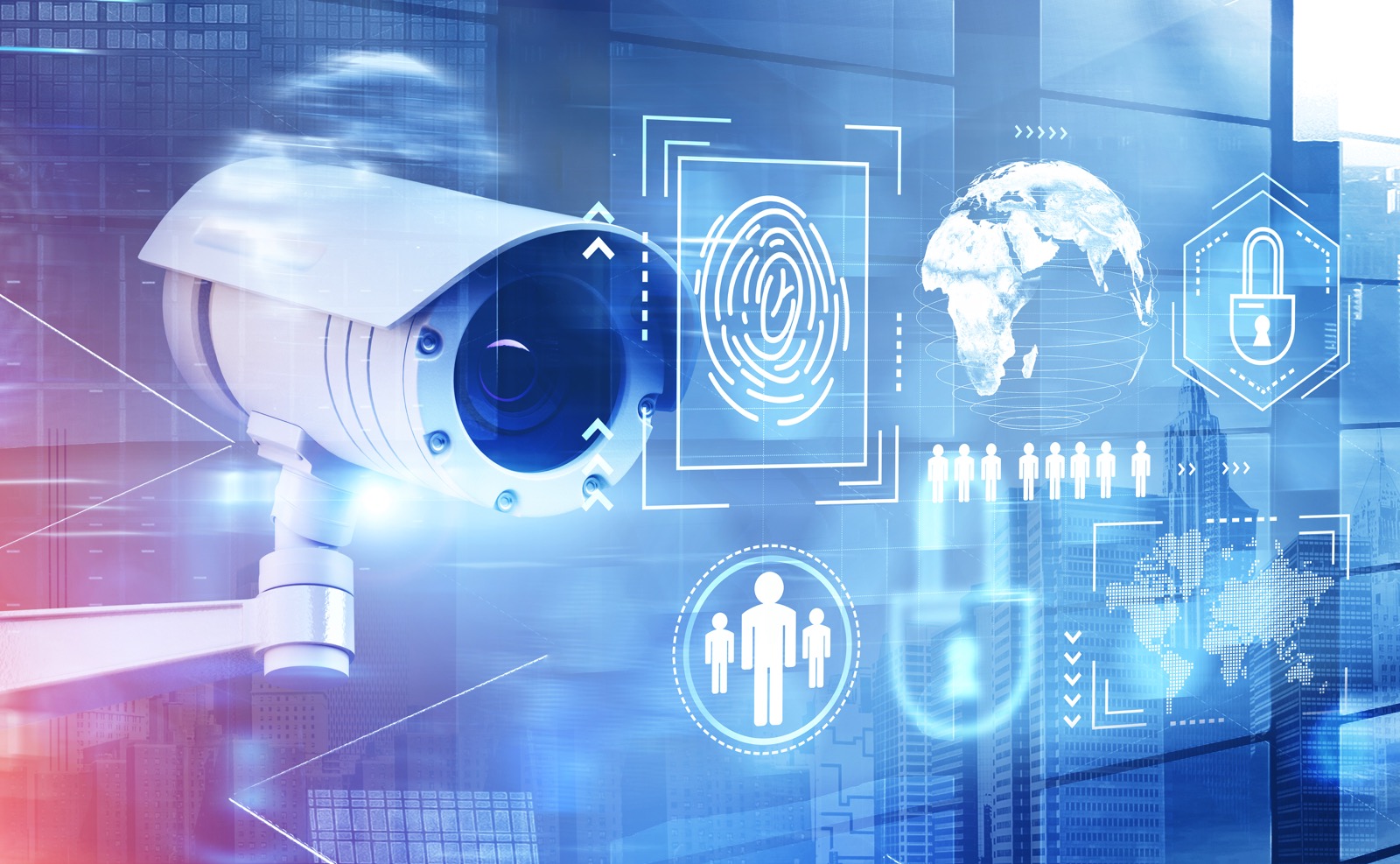 Innovative Parking Systems
API Smart supports the efficient use of car parks through time savings for drivers, remote booking options for commercial car parks, minimisation of city traffic and exhaust fumes, increased revenue for the city through efficient use of parking resources. In this way, we contribute to supporting and building the idea of SMART CITY by integrating multiple systems during the construction of new car parks not only in public spaces, but also for individual customers such as universities, office buildings or shopping malls. Within the scope of this remit, we ensure the operation of parking spaces, security, cost reduction and quality of parking operation, as well as technical control. We implement video surveillance systems for entry control, number plate recognition and video monitoring of space occupancy, as well as vehicle counting systems, toll collection systems, integration into cash register systems, and intercom voice systems including SOS points. The modern car park today is a support of online systems and an advanced platform with access to reports, statistics not only for marketing but also for operational purposes.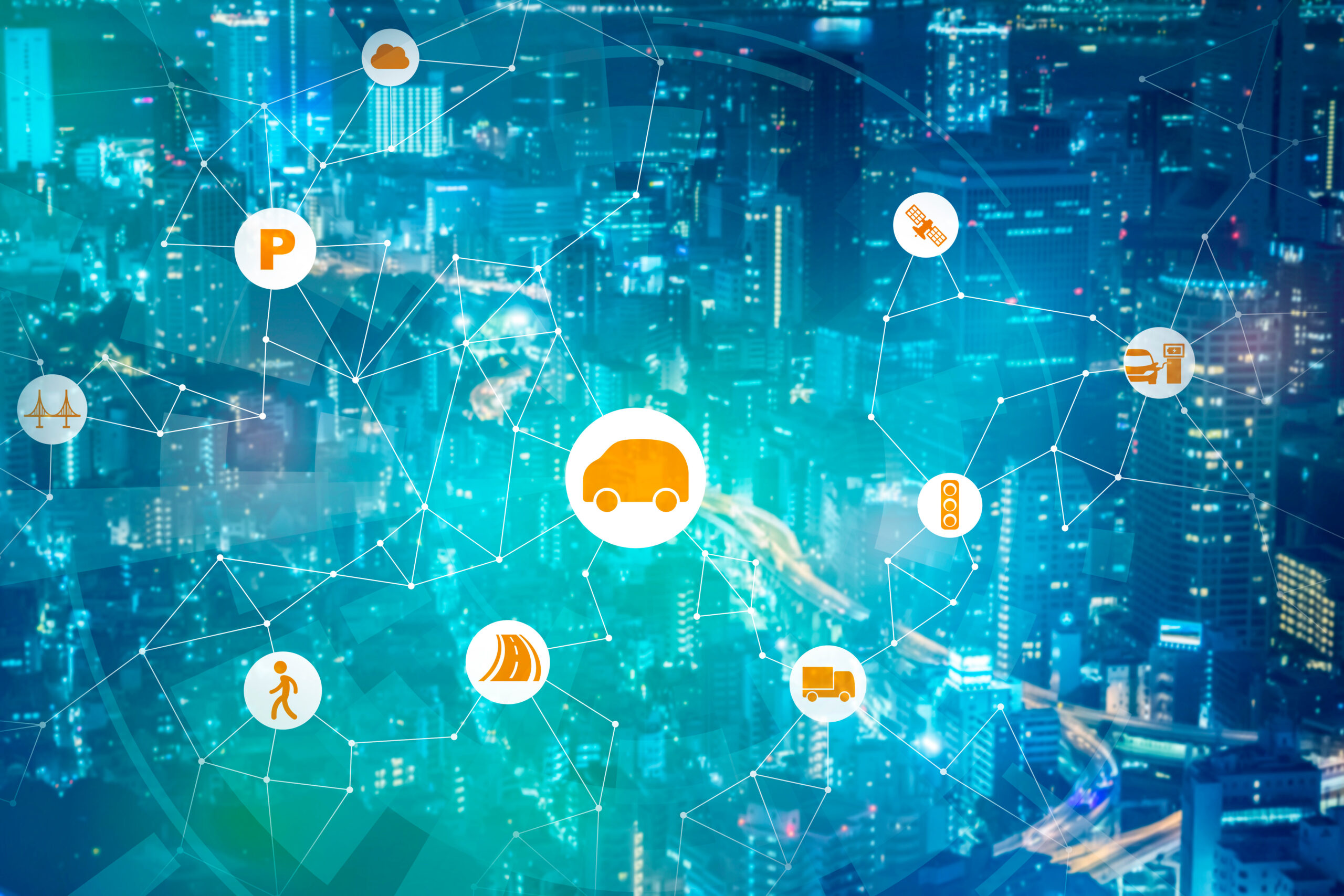 AIM and DCIM Management Systems
API Smart implements intelligent physical layer management by automatic management of the LAN infrastructure. his provides the customer with virtual documentation and strong support in resource administration, eliminating, among other things, crossover errors that cause downtime in server rooms. Key aspects of using these systems are highest availability, economic considerations and management of error problems. Our specialists, through hardware and software, carry out implementations of AIM systems in central administration units such as PANSA, the National Tax Administration, as well as other facilities including, among others, the Palace of Culture of Science, where customers, after implementation, obtain the highest availability of the LAN infrastructure and its optimal use, full flexibility, reduction of operating costs and full compliance with standards. We are also increasingly responding to market demand for systems to monitor key parameters and manage DCIM (Data Centre Infrastructure Management) server rooms.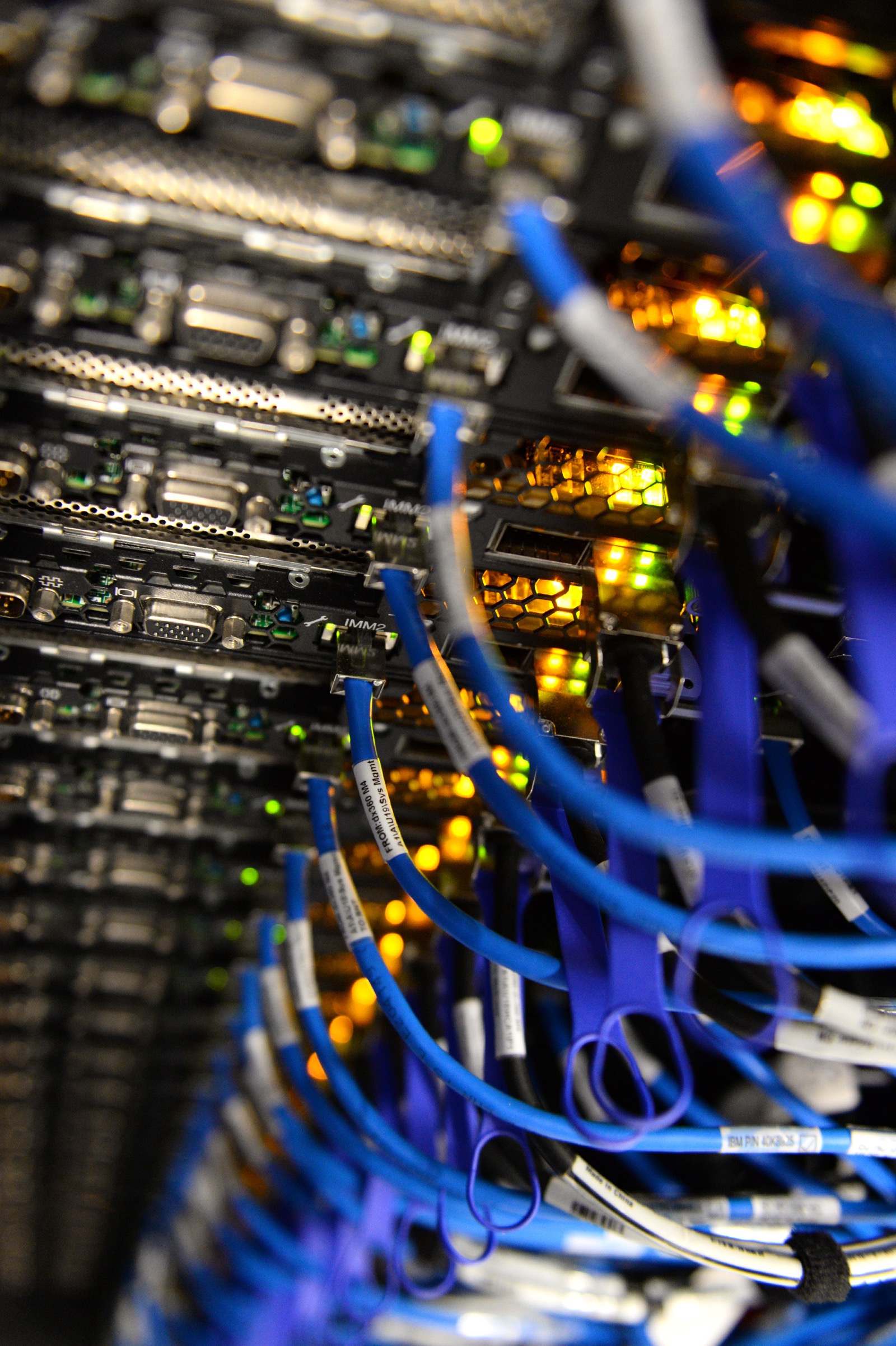 Data Centre
API Smart performs the turnkey modernisation of existing server rooms, the adaptation of facilities for these needs and the construction of new DCs. In this area, we usually work as a general contractor responsible for the entire investment process, comprehensively implementing construction works, precision air-conditioning and ventilation systems, power installations including backup and guaranteed power supply, as well as teletechnical and security systems along with service and maintenance of the infrastructure, ensuring the proper and required SLA level. API Smart's staff has very extensive experience in this type of project, gained in various organisations which pays off in the development of this segment in our company.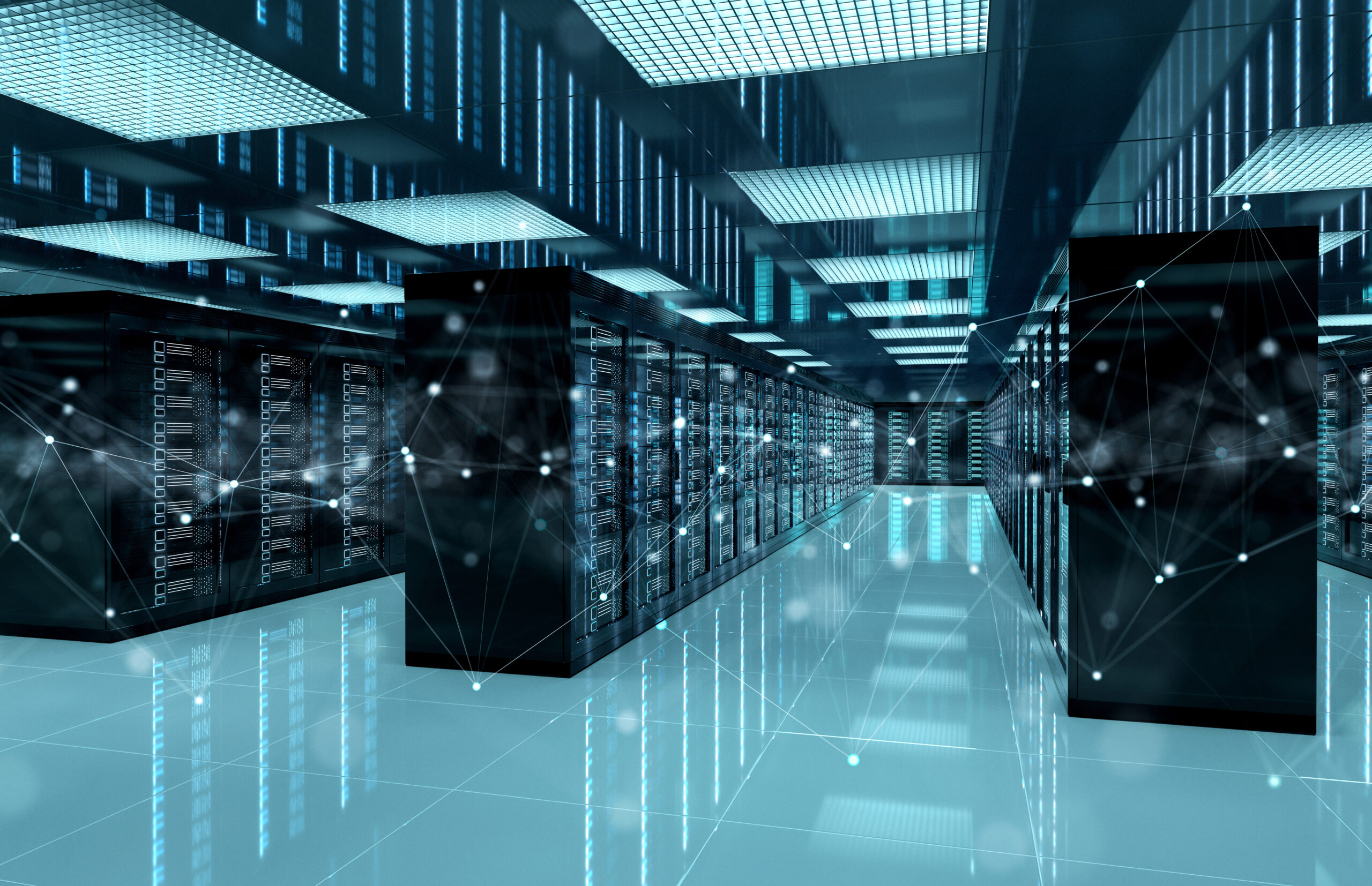 Transportable IT containers
API Smart offers transportable containers designed to build a server room, control or operations centre, providing the highest level of protection for key data.
The containers can be tailored to individual needs and customer requirements and can be equipped with such facilities as:
▪ self-unloading systems,
▪ electromagnetic protection (with increased attenuation parameters),
▪ protection against fast rising electromagnetic impulse,
▪ protection against acoustic eavesdropping,
▪ ballistic protection,
▪ anti-chemical and biological filters,
▪ systems adapted to different climate zones,
▪ anti-vibration systems for shock protection.
The complete transportable solutions offered make it possible to reach stationary communication points of databases and data warehouses, as well as to archive key resources and transport them to a secure location. The internal power, air-conditioning, communication, fire protection and technical systems are appropriately designed installations tailored to the requirements of the customers, which meet the highest norms and standards. Containers with vehicles and equipment allow the building of server, control and management infrastructure in stationary, crisis and field conditions.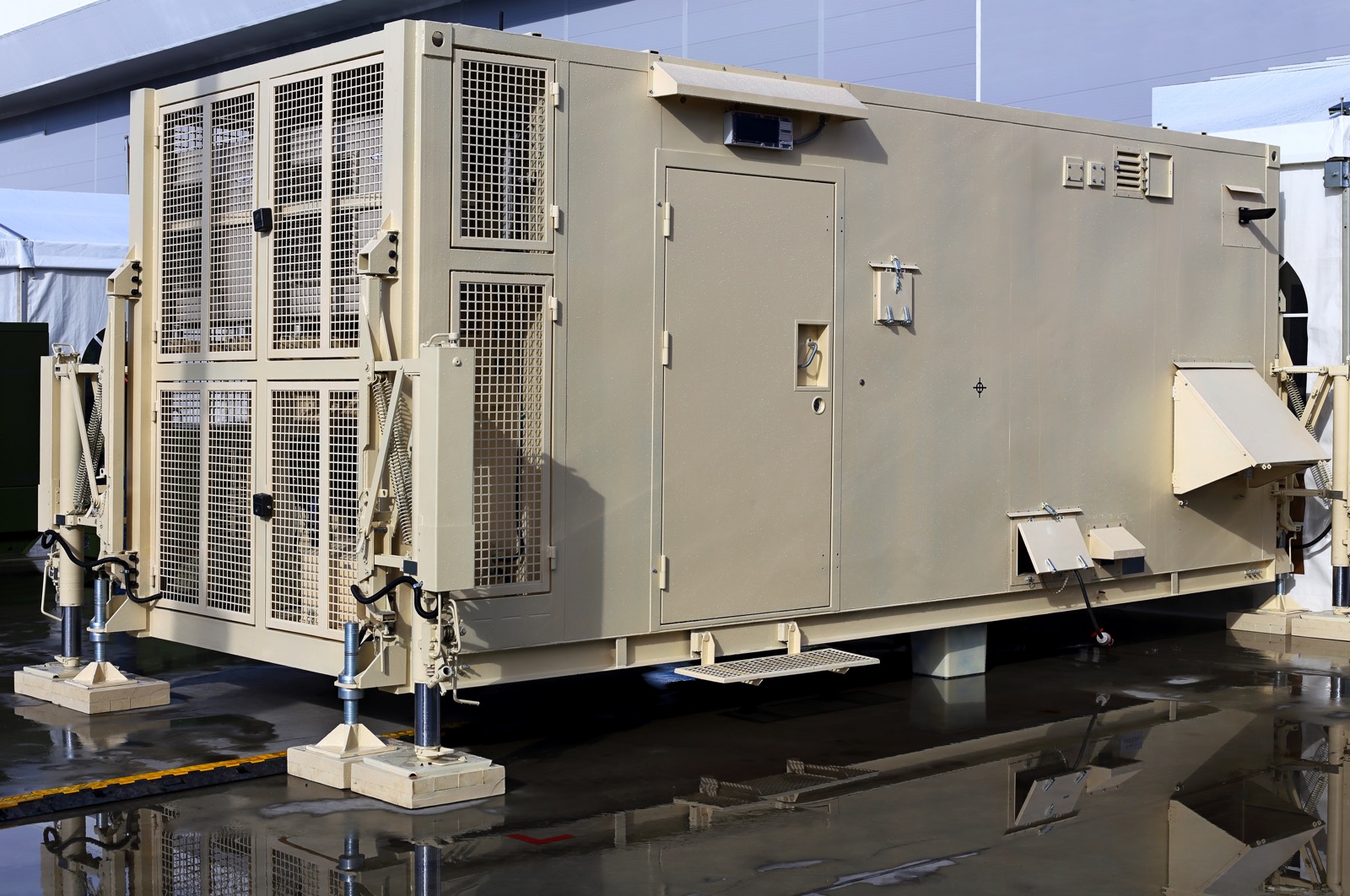 AUDITS, DESIGN AND SUPERVISION
API Smart is prepared to work with the project and the task at hand. We perform audits, PFU (functional-utility programmes), concepts, OPZ (descriptions of the objects of the contract), as well as complete construction, technical and detailed designs. Work in this area concerns contracts in the mode: "design and build", but we also work directly for clients who, appreciating our expertise and competence, contract us to produce the design documentation of a task and to provide consulting, advisory, engineering and supervision services to the contracting company. In this are, we have the resources to design
critical infrastructure security systems
innovative parking systems
AIM network and DCIM server management systems
data centre infrastructure
transportable IT containers