API Smart, founded in 2013, is a close-knit team of both experienced and young talented individuals, focused on purpose and success.
In our ranks we have experts in the area of auditing, system and technology design, as well as in the area of process management and construction of installations and facilities, as well as implementation and commissioning of systems.
The experience of the people who make up API Smart has resulted in the rapid growth of the company, gaining a wide range of clients from sectors such as transport, uniformed services, public administration, energy or medicine. Our professional experience has been gained in the implementation of the largest ICT and infrastructure contracts in Poland and abroad.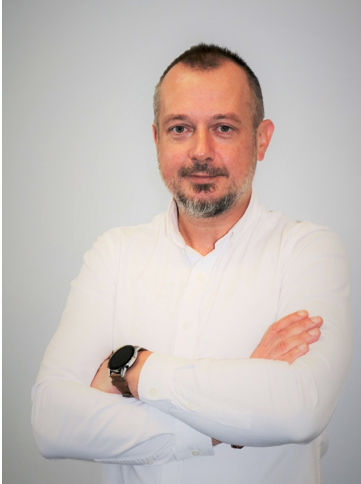 Tomasz Sajdyk
President of the Management Board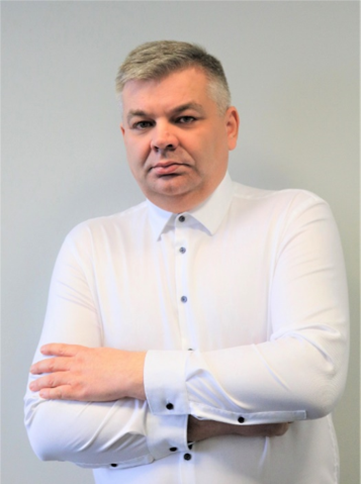 Diversified portfolio of references
Design/PM staff is a very good team with many years of experience in the design and execution of complex contracts
Diverse competencies in API Smart management and key personnel
Market recognition: Wide customer base
Sales team with engineering background and subject matter expertise
Excellent business relationships with key vendors and partners. Numerous partnerships and authorisations
Ability to finance larger projects.
Collected operating capital
Use of spectacular implementations and case studies to win new projects
The area of winning orders and contracts according to the PPL formula coordinated internally at a very good level with an appropriate formal and legal background
Every project and contract successfully completed.
Always positive feedback from the client with a letter of reference
After-sales customer care and technical support
Extensive offer from audit, concept to service and SLA maintenance
Building qualifications, personal security clearances, manufacturers' certificates and authorisations for key technologies on board
Reliably selected subcontractors